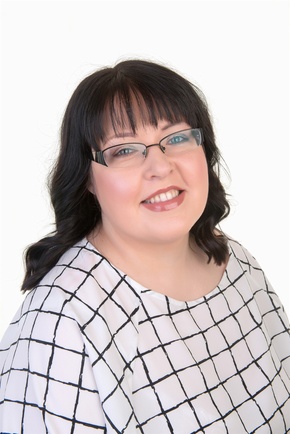 Lilia graduated with LLB (fast track) in 2010 and then with LLM in International Economic law from Strathclyde University in 2011 and with a Diploma in Legal Practice from Strathclyde Graduate School of Law in 2013. She was admitted as a Solicitor and a Notary Public in 2018.
Lilia has joined Hunter & Robertson Solicitors in October 2018, having undertaking a varied traineeship with a firm in Ayr and then specialising in residential conveyancing in a Glasgow city centre firm. Lilia is an experienced Court interpreter, specialising in legal and court consecutive and simultaneous interpreting. Lilia is a professional legal translator completed her Diploma in Public Service Interpreting in 2013 and working with Global Connects Language Services and Global Languages interpreting from Eastern European Languages including Russian, Belorussian and Ukrainian. Fluent in Russian Lilia has experience assisting Russian-speaking clients from Russian speaking countries and regions in a range of conveyancing and other legal matters such as an Apostille certification, notarising/certifying documents.
Lilia's principal areas of work include residential conveyancing, Executries, Wills, Powers of Attorney, Apostille Certification, Notarising/ Certifying documents.